Vaempir Testament by Stephen Lindsay & Daniel Thollin
Last spring I got asked to re-color the beginning of Vaempire Testament by the super talented Stephen Lindsay & Daniel Thollin. It was my first "real job" in coloring comics(and these are also the very first comic pages I've ever colored) so I was really excited about this one, and still am :) I love Thollins style so it was a total joy to work on these.
Sadly it seems that the guys won't have the time to continue the story right now so the project is on stand still also on my part. I really hope they'll find the time to do it one day as it's a way too good of a comic to be just forgotten.
I can already see about gizillion things in the pages that I'd like to fix as I've learned so much about coloring this summer but I'll just post them as they are right now.
Page 1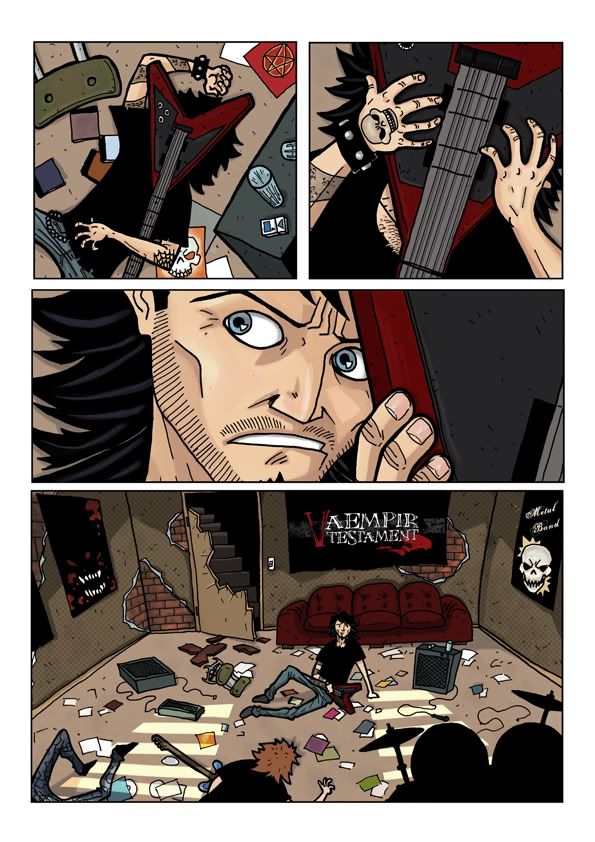 Page 2
Page 3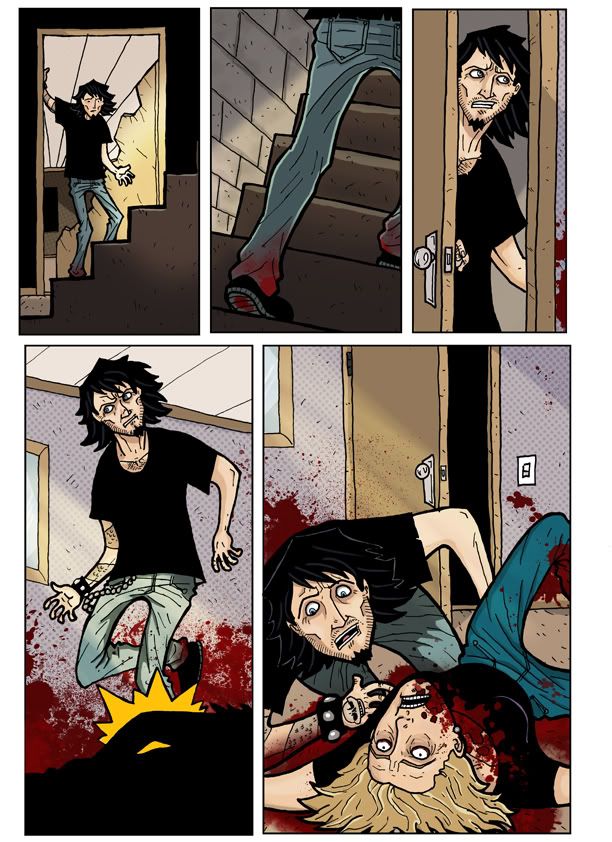 Page 4
And remember to check out the pages of the comic that are already online
here